About Us
"The secret ingredients are love and fun.
Irresistible. It may seem cliché, but this is the word that best describes the many delicacies of Brigadeiro Gourmet UK. It's a project developed by Kátia Hickmann to spread joy in the form of brigadeiro. She successfully introduced them to many European countries such as England, Scotland, Portugal and the Netherlands.
Savour the true Brazilian brigadeiro, made with the finest ingredients to bring you an authentic gourmet experience.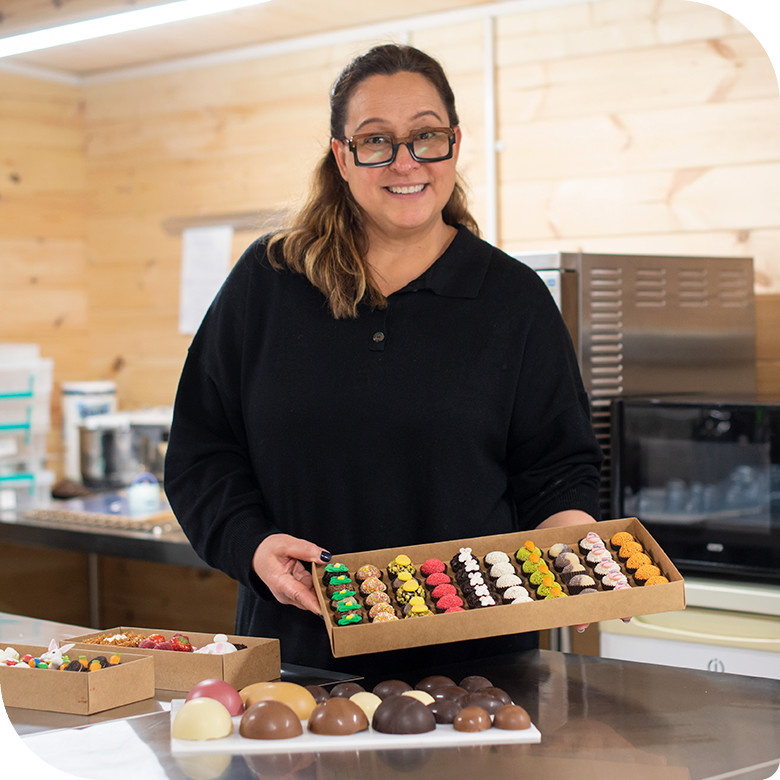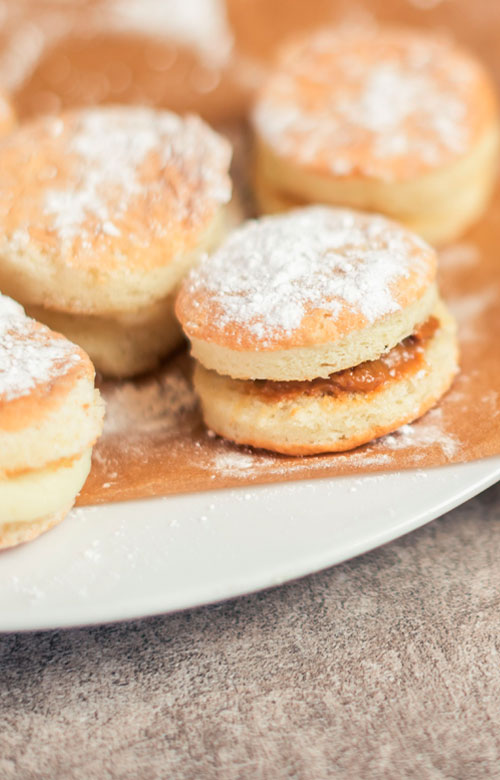 Our flavours
With over 34 brigadeiro flavours, happily paired (Bem-Casado), and homemade cakes, we are sure to have something to satisfy everyone's needs.
A cake can be customized in many ways, including size, decoration, the flavour of the dough (such as Victoria Sponge, Chocolate, or a Brazilian favourite: Carrot!) and of course, the brigadeiro filling.
We are pleased to introduce Brigadeiro Mini Cups, with your favourite brigadeiro in a decorated shot glass and Caramelised Brigadeiros filled with banana or apple brigadeiro.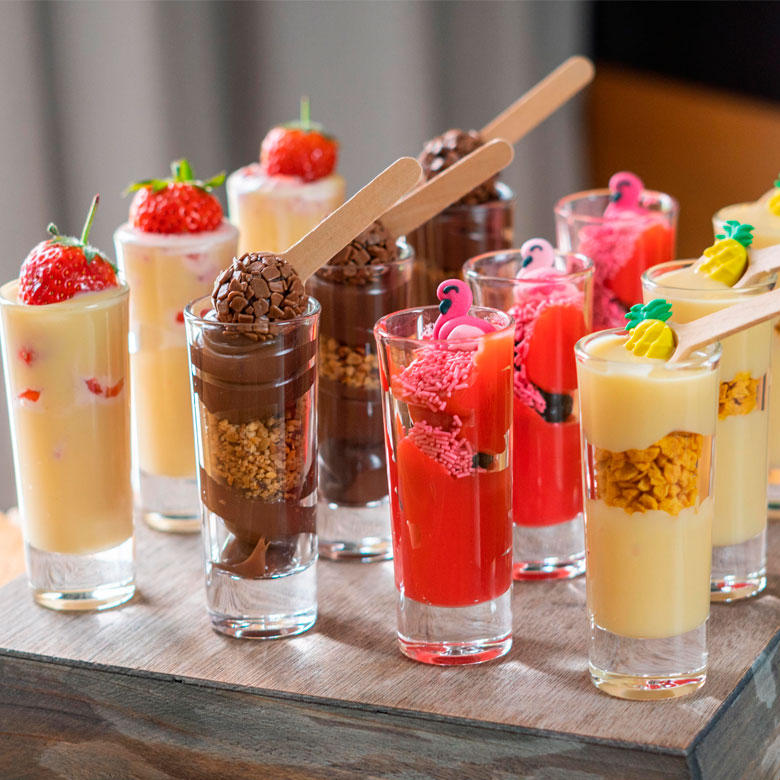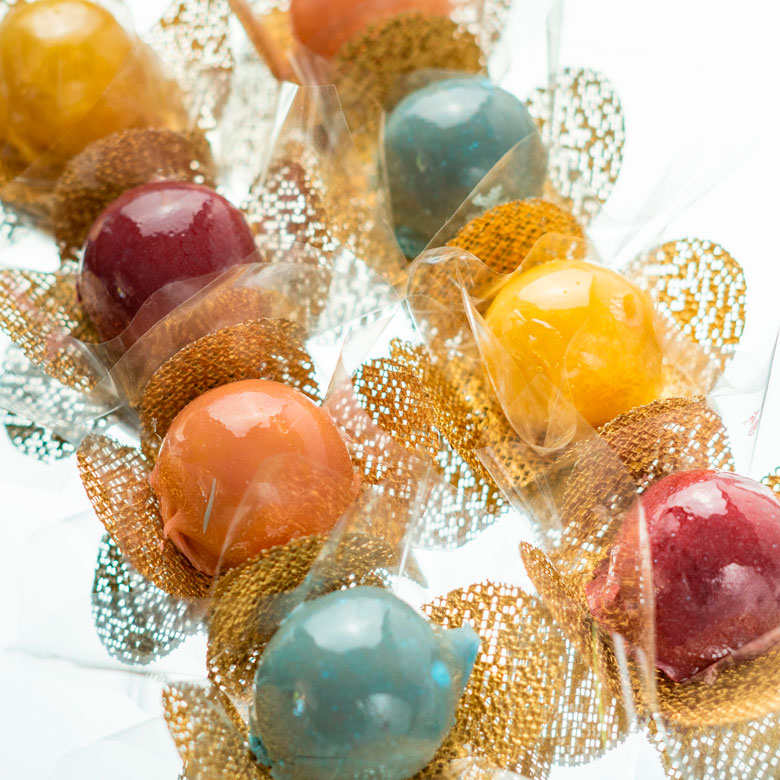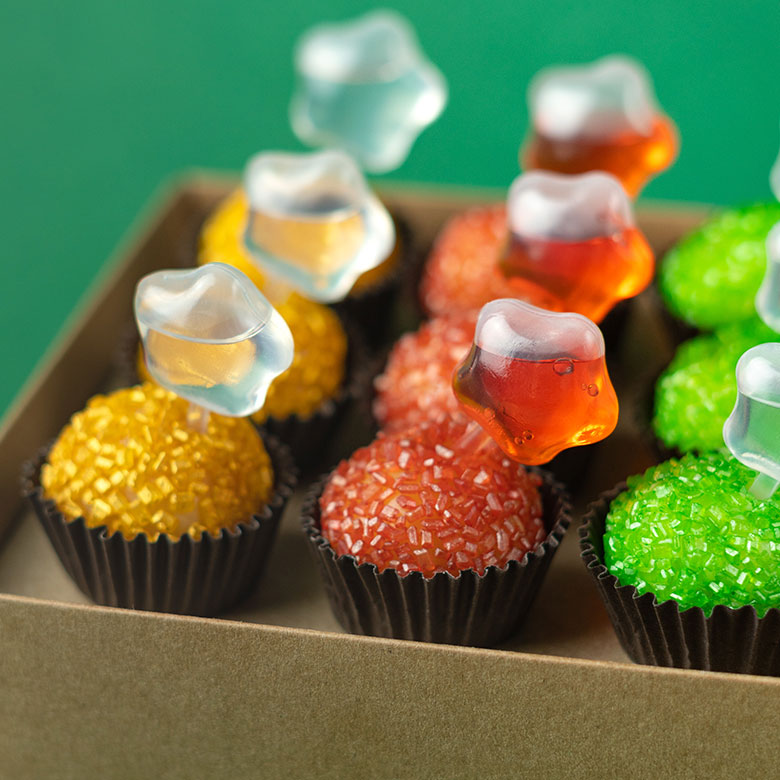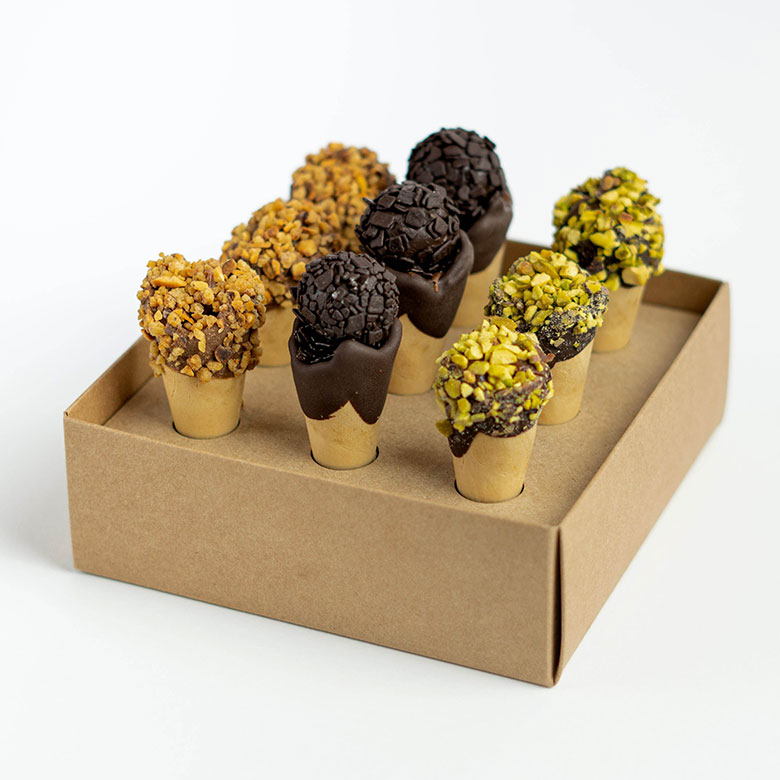 Discover these and other releases of cakes and brigadeiros that we have created especially for you!
Linen Fabric Cases
We can match your event decoration and To match your event decoration provide the most sophisticated linen fabric we can provide the most sophisticated sweet cases for your brigadeiro selection linen fabric sweet cases like as shown in (as shown in the pictures). the pictures.
With this elegant and versatile touch, your Elegant & versatile to take your event event will be transformed into something to the next level. even more special.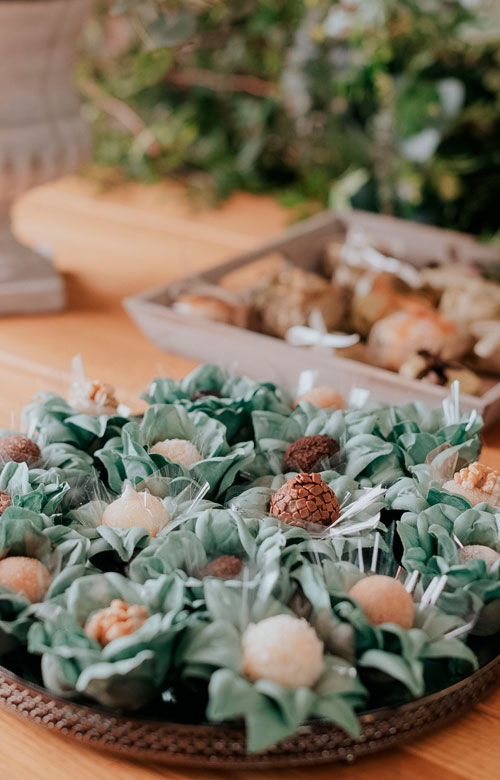 Bespoke Cakes
Our cakes are made with the finest quality ingredients to satisfy even the most sophisticated palates.
Vestibulum vehicula tempor nulla, sed hendrerit urna interdum in. Donec et nibh maximus, congue est eu, mattis nunc. Praesent ut quam quis quam venenatis fringilla. Morbi vestibulum id tellus commodo mattis. Aliquam erat volutpat. Aenean accumsan id mi nec semper.
Happily Paired
Happily Paired, also known as Happily Married or Bem-Casados (in Portuguese), are traditional Brazilian treats served at weddings, bridal and baby showers, or other special occasions.
In English, the name means 'well-married', and according to the legend, this wed- ding treat represents the couple's union & commitment as well as the promise of a life full of luck and happiness.
The concept is similar to macarons or whoopie pies, where two bite-sized Linen Fabric sponges are filled with a soft brigadeiro filling of your choice.
The most traditional flavour is Dulce de Leche, but at Brigadeiro Gourmet UK, we can provide the most sophisticated you can choose between five different linen fabric sweet cases like as shown in fillings.
These lovely treats are delicately wrapped in tissue paper and ribbon, giving that unique touch to your celebration.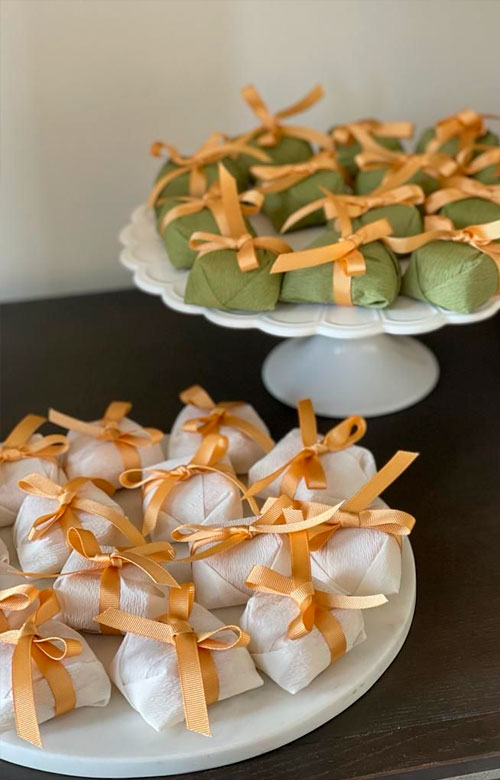 Contact our team
Let us help create the cake of your dreams, an assortment of your favourite happily paired, brigadeiros & more, whether for a wedding, birthday party or any other occasion! We would love to be a part of your special day!
Check out our website for our entire catalogue.
---
E-mail
---
Phone
+44 7562 368402