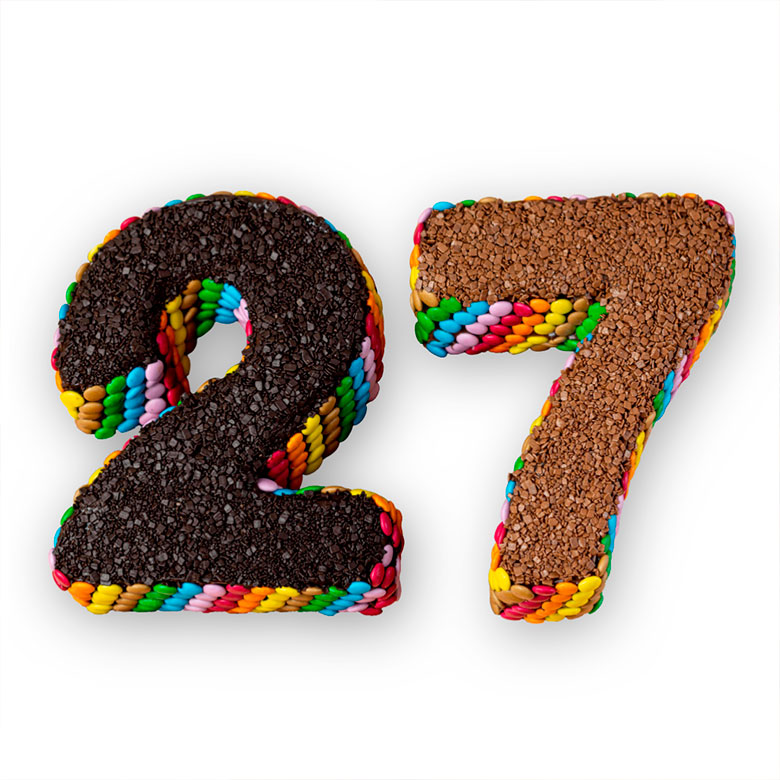 Number Cake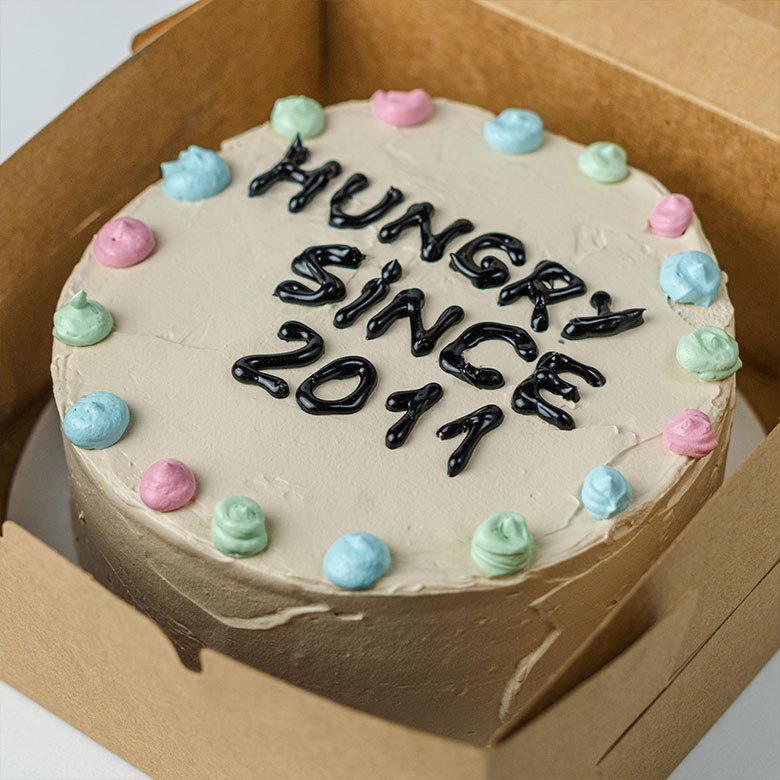 Bento Cake
---
My Colour Collection
You can choose from various delicious decorations: berries, flowers, mini brigadeiros and chocolate drops (confetti). There is also a space at the top of the cake ready to write happy birthday and a candle.
Get creative!
Cake Options

Victoria Sponge, Chocolate, Carrot, Coconut and Chocolate and Red Velvet

Cake Size

Small (18cm), Medium (20cm), Large (25cm)

Allergens
Decoration Options: Berries, Berries with chocolate dripping, Flowers, Mini brigadeiros, Happy Birthday (written on the cake), Chocolate Drops (Confetti).
See other cakes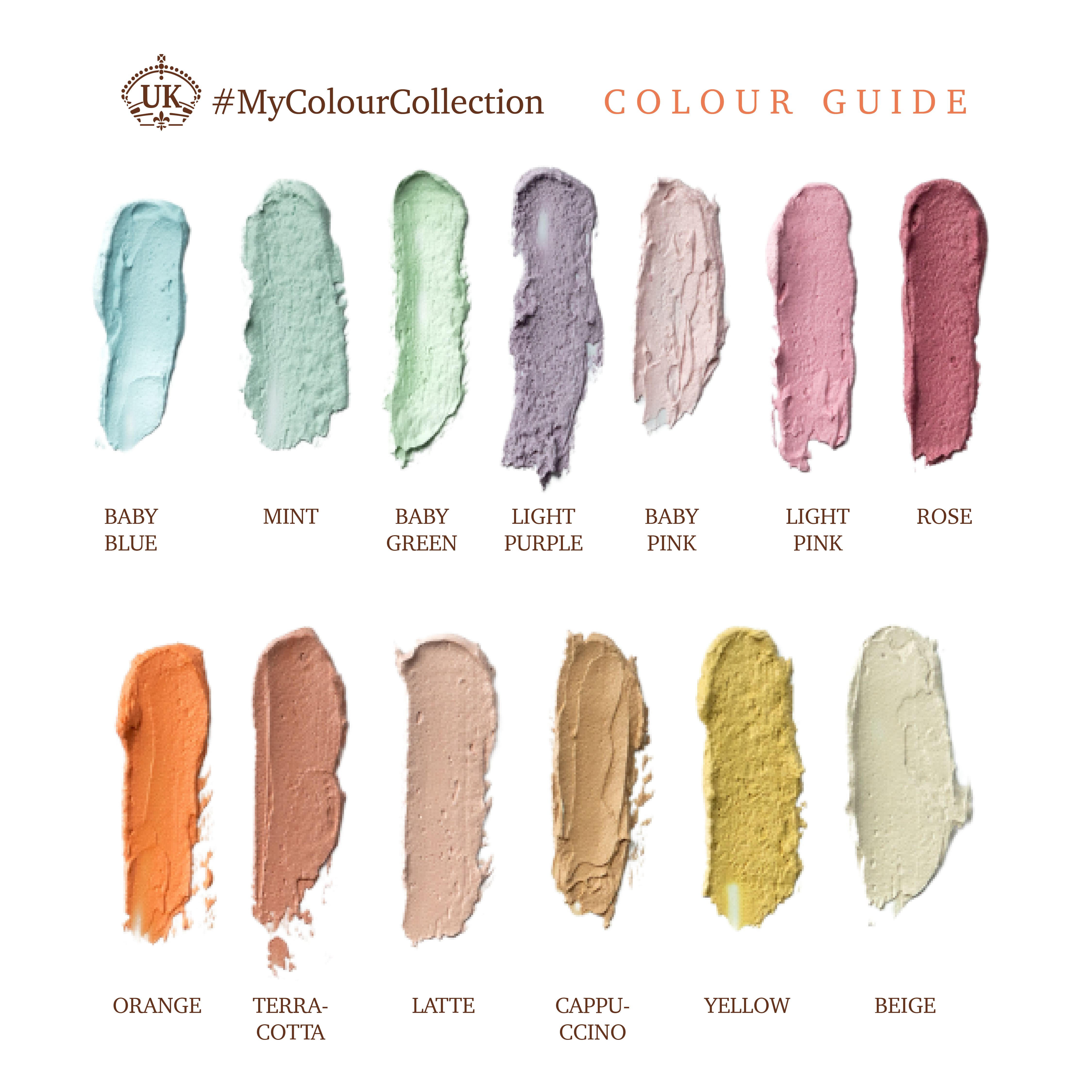 ---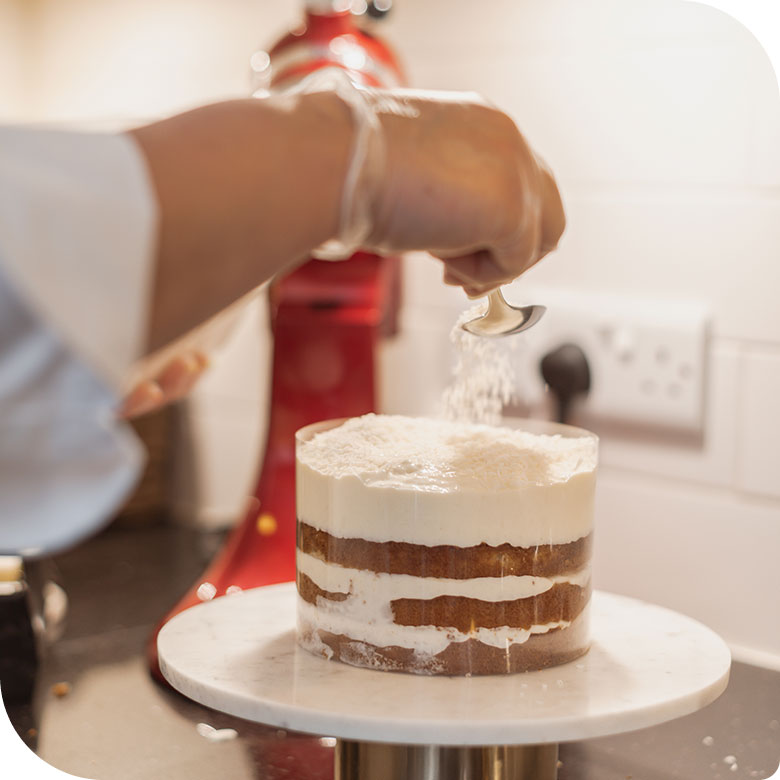 ---
Our cakes
Our cakes are made with the highest quality products to sweeten the most sophisticated palates. With the exception of the Biscuit Cake, the Cheesecake and the Lemon Pie, all our homemade cakes can be personalized with the brigadeiro filling and topping of your choice.
| | |
| --- | --- |
| Weight | N/A |
| Dimensions | N/A |
| Buttercream Colour | Baby Blue, Baby Green, Baby Pink, Beige, Cappuccino, Latte, Light Pink, Light Purple, Mint, Orange, Rose, Terracota, Yellow |
| Cake Size | Large, Medium, Small |
| Cake Options | Carrot, Chocolate, Coconut with Chocolate Sprinkles, Red Velvet, Victoria Sponge |
| Filling Options | Caramel Brigadeiro, Coconut Brigadeiro, Coffee Brigadeiro, Dark Chocolate Brigadeiro, Hazelnut Brigadeiro, Lemon Brigadeiro, Milk Chocolate Brigadeiro, Milk Powder Brigadeiro (Ninho), Oreo Brigadeiro, Peanuts Brigadeiro, Rich Biscuits Brigadeiro, Salted Caramel Brigadeiro, Strawberry Milkshake Brigadeiro, Walnuts Brigadeiro, White Brigadeiro, White Brigadeiro & Milk Chocolate Brigadeiro |
| Decoration Options | Berries, Berries with Chocolate Dripping, Chocolate Drops (Confetti), Flowers, Happy Birthday (Written on the Cake), Mini Brigadeiros |
| Add Candles? | No, Yes |
| Happy Birthday Decorative Topper | No, Yes |
| Decorative Numbers | No, Yes |